About Our Practice
We are a team of oral surgery professionals who feel passionate about helping others. Together, we alleviate pain, restore oral function, and improve the confidence of our patients through oral surgery. We love being a part of the Kentucky and Indiana communities where we're located, and we feel privileged to have the opportunity to meet and care for every patient.
Our Mission
Our patient-focused model of care caters to the unique needs of every patient for outstanding oral surgery experiences and superior results. Through compassion, honesty, and dedication, our team implements the highest standards of performance in a safe and welcoming environment.
Our Team of Experts
The oral surgeons at Kentuckiana Oral Maxillofacial and Dental Implant Surgery are the leading oral health specialists along the Kentucky/Indiana state line. Our doctors belong to a number of professional medical and health organizations and continuously learn new techniques in the field. Every surgeon is patient-focused and tailors the treatment plan to fit your exact needs.
Hear From Our Patients and Referring Doctors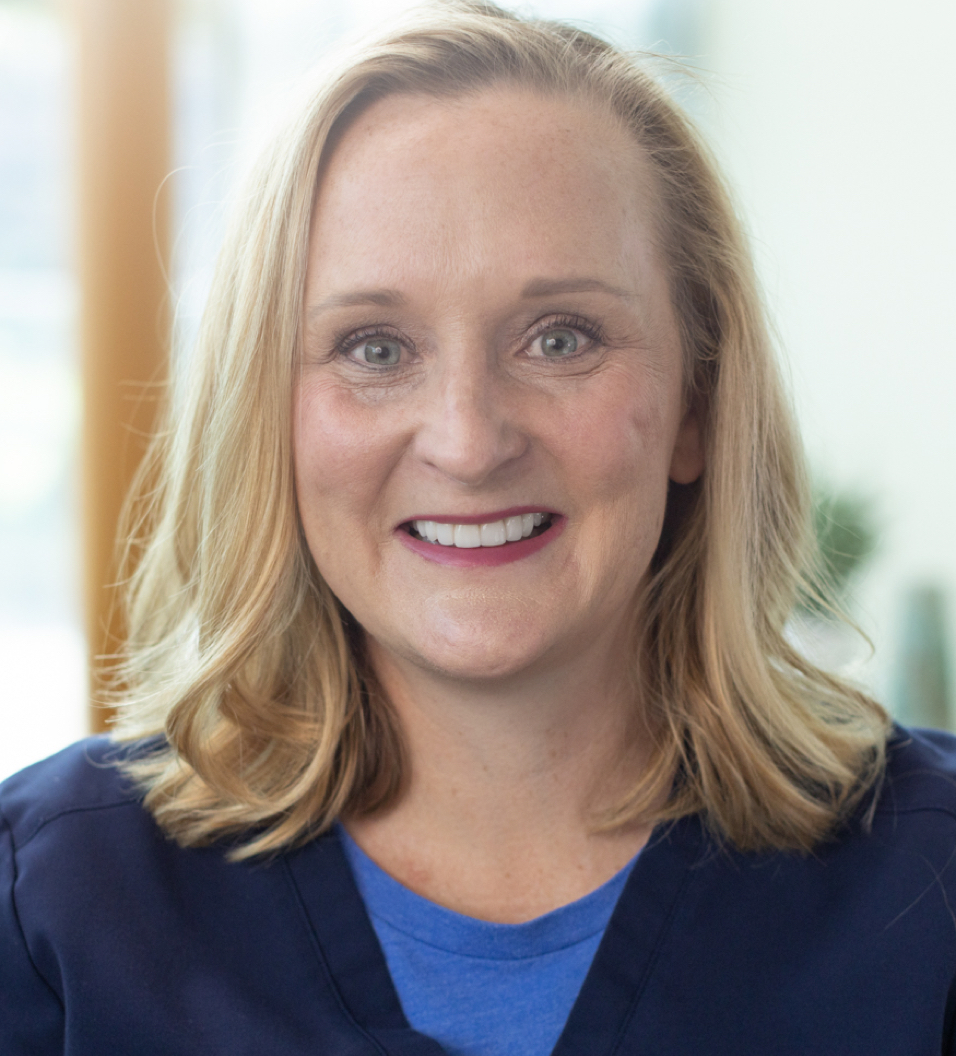 All of our doctors were raised in Kentucky. We love being a part of these communities and caring for patients in the cities we grew up in.
Our oral surgeons specialize in implant-based restoration, making successful restoration an option for medically compromised patients or those who previously could not qualify for dental implants.
Each of our offices are equipped with advanced surgical and 3D scanning technology to aid in the diagnosis, management, and recovery of oral health conditions.
4
Patient Comfort Is Priority
We offer EXPAREL®, a non-narcotic pain relief alternative that reduces or eliminates the need for opioid-based medications following surgery.
We make it easy to schedule an appointment at any of our offices. Both patients and referring providers can quickly and easily submit forms online.
Our surgeons and staff practice open and honest communication every day. This helps patients feel more at ease and confident about the care we're providing.
Meet Our Team
The staff at Kentuckiana Oral Maxillofacial and Dental Implant Surgery is a hand-selected group of individuals who prioritize our patients' comfort and experiences. From our front desk staff to our surgical assistants, we strive to make every patient feel welcomed and cared for throughout every step of their treatment.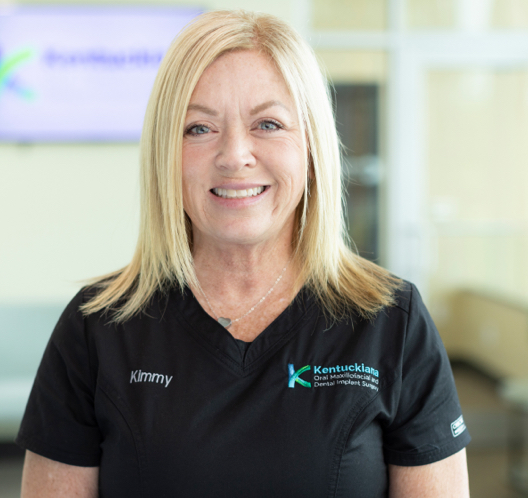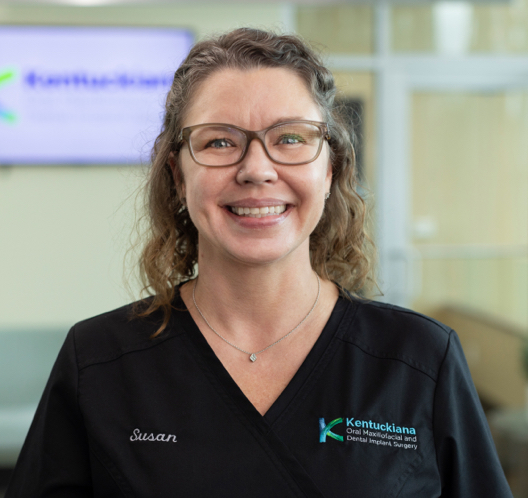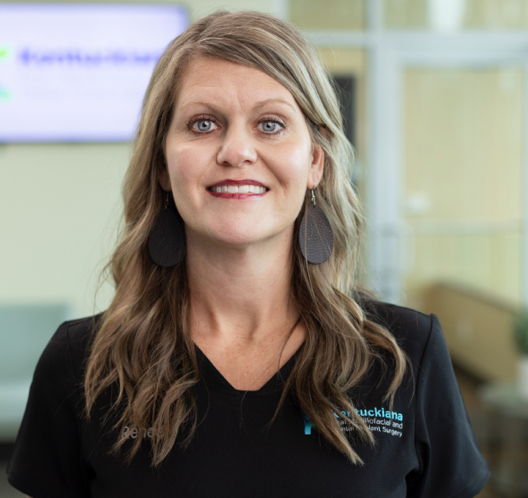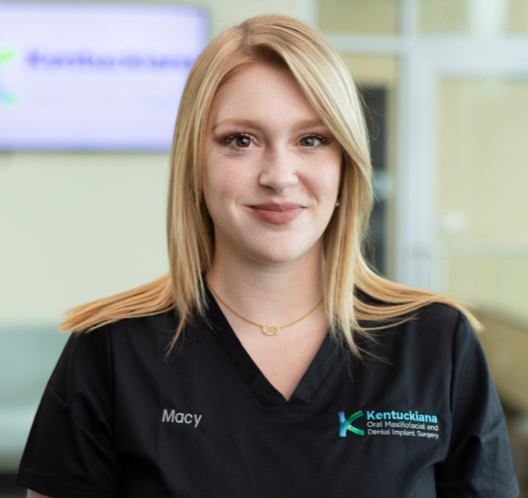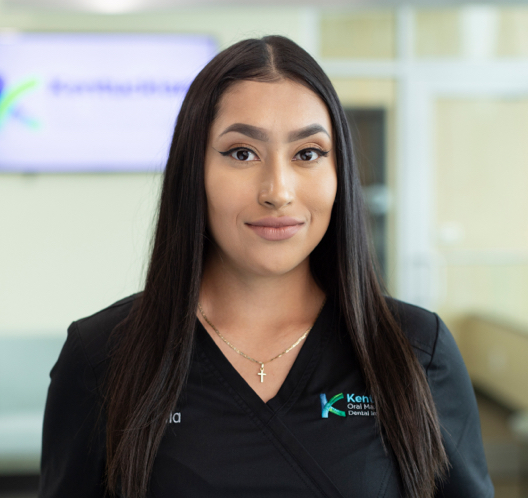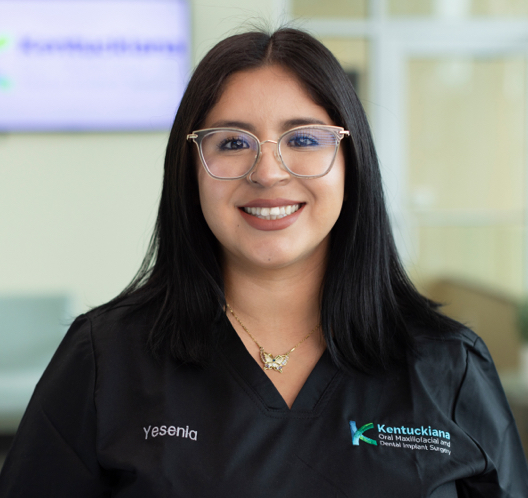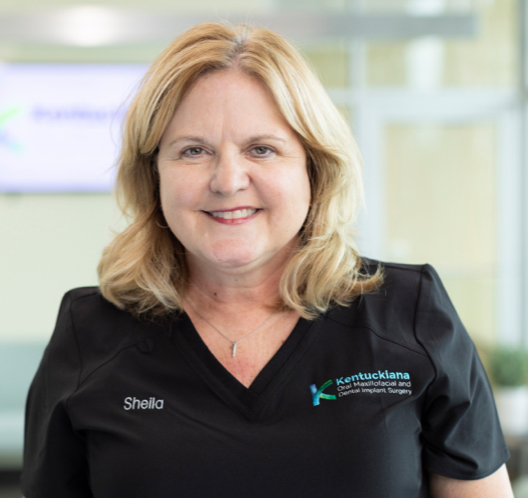 Shelia
Practice Manager/Marketing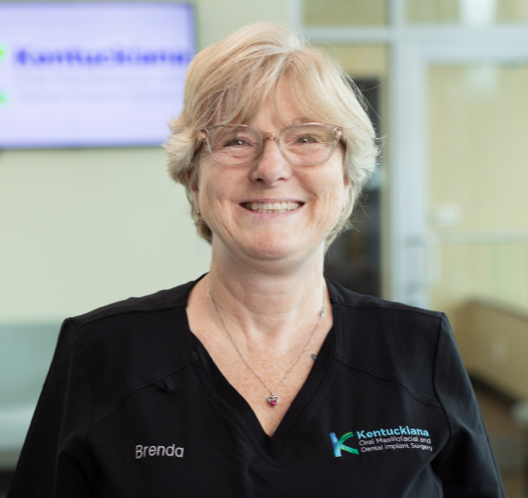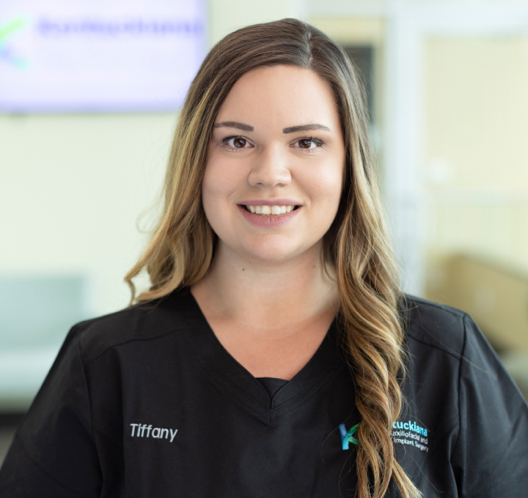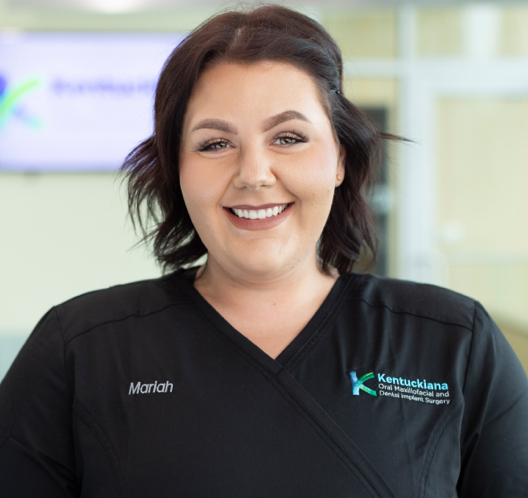 Mariah
Surgical Coordinator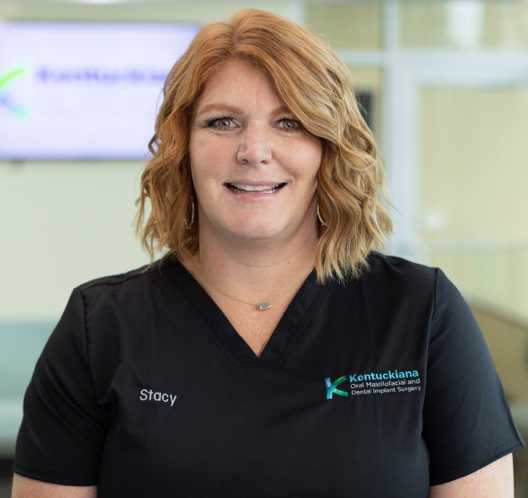 Stacy
Surgical Coordinator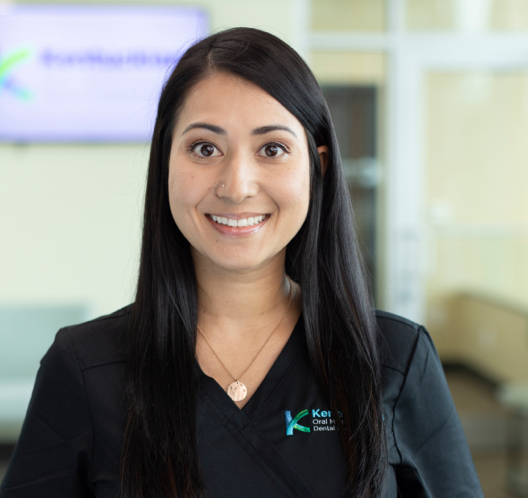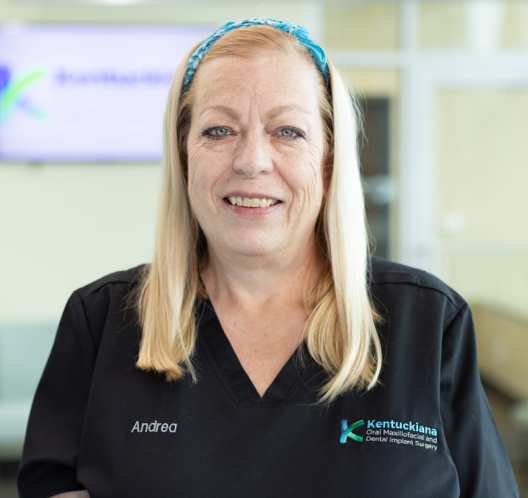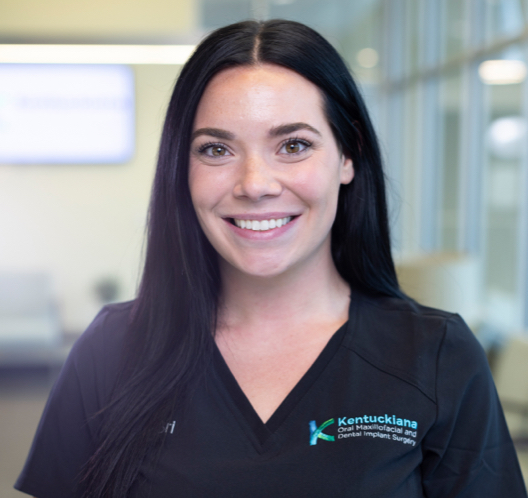 Briahna
Surgical Assistant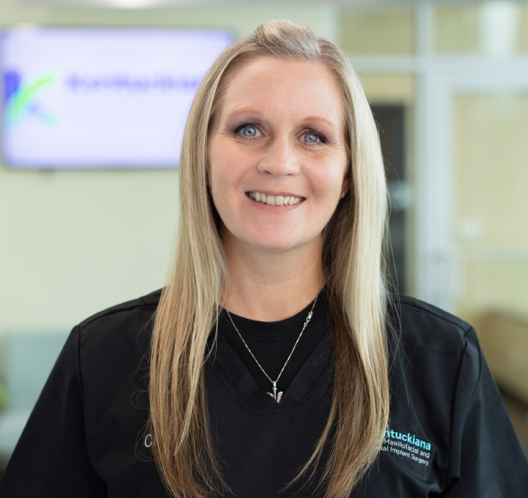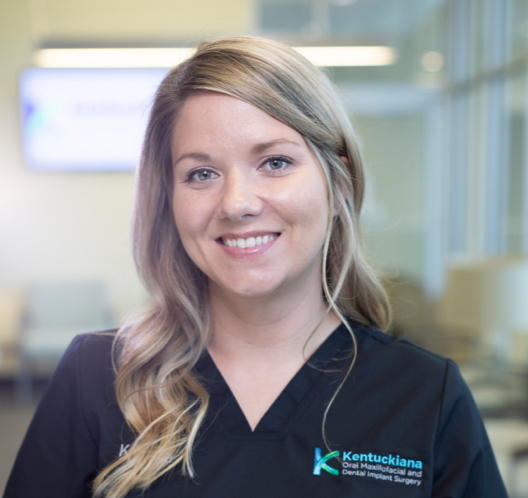 Kristine
Surgical Assistant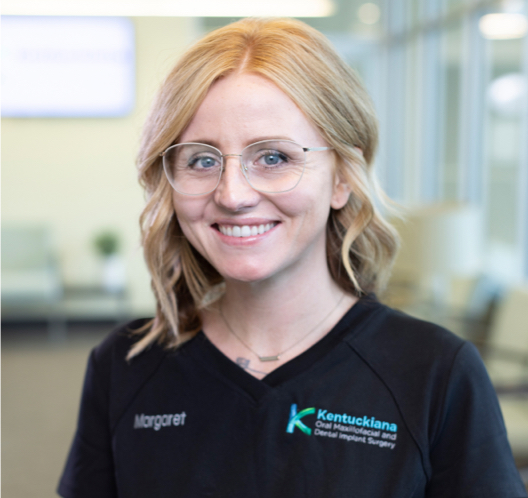 Margaret
Surgical Assistant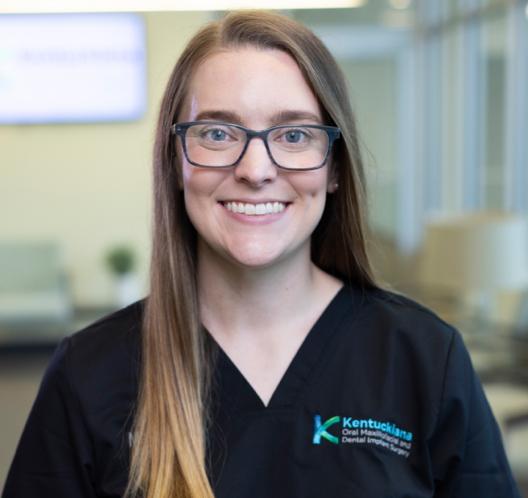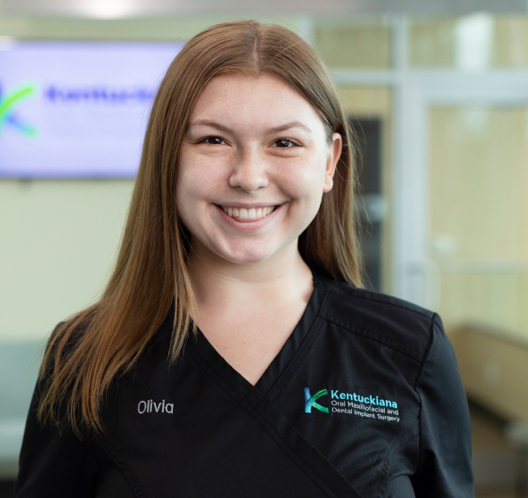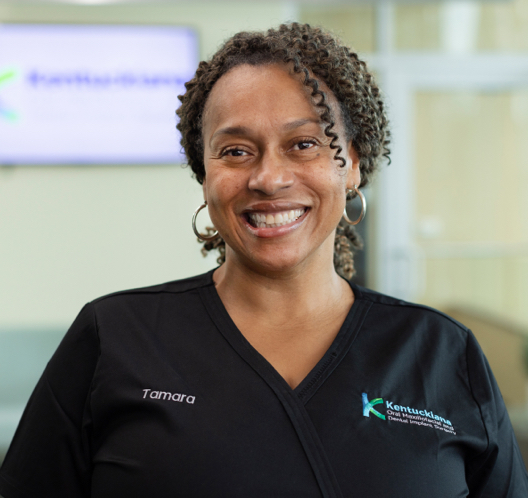 Our Offices
Kentuckiana Oral Maxillofacial and Dental Implant Surgery has four offices conveniently located near the Kentucky/Indiana border. We invite patients of all ages in the Kentuckiana region to experience superior care with our team of talented surgeons and staff. Find an office near you and begin your journey to better oral health.


Learn more about our practice, our surgeons and staff, and the many procedures we offer to help you achieve better oral health and improved confidence.