Your Team of Oral Health Specialists in Clark County
Nestled along the Ohio River in the city of Jefferson, you will find our office in between Clarksville and Hamburg. We love being a part of Clark County, and providing superior oral healthcare to our patients in Indiana. Whether you're in Jeffersonville or any surrounding areas north of the Ohio River, we encourage you to contact our Jeffersonville office for an appointment at Kentuckiana Oral Maxillofacial and Dental Implant Surgery. Dr. Nathan Walters, Dr. Christopher Noonan, Dr. Geoff Mills, Dr. Jamie Warren, and Dr. Will Allen are oral health experts who look forward to improving your health and confidence.
Procedures at Our Jeffersonville Office
Our team of experts offers many oral surgery procedures to patients in Jeffersonville, IN.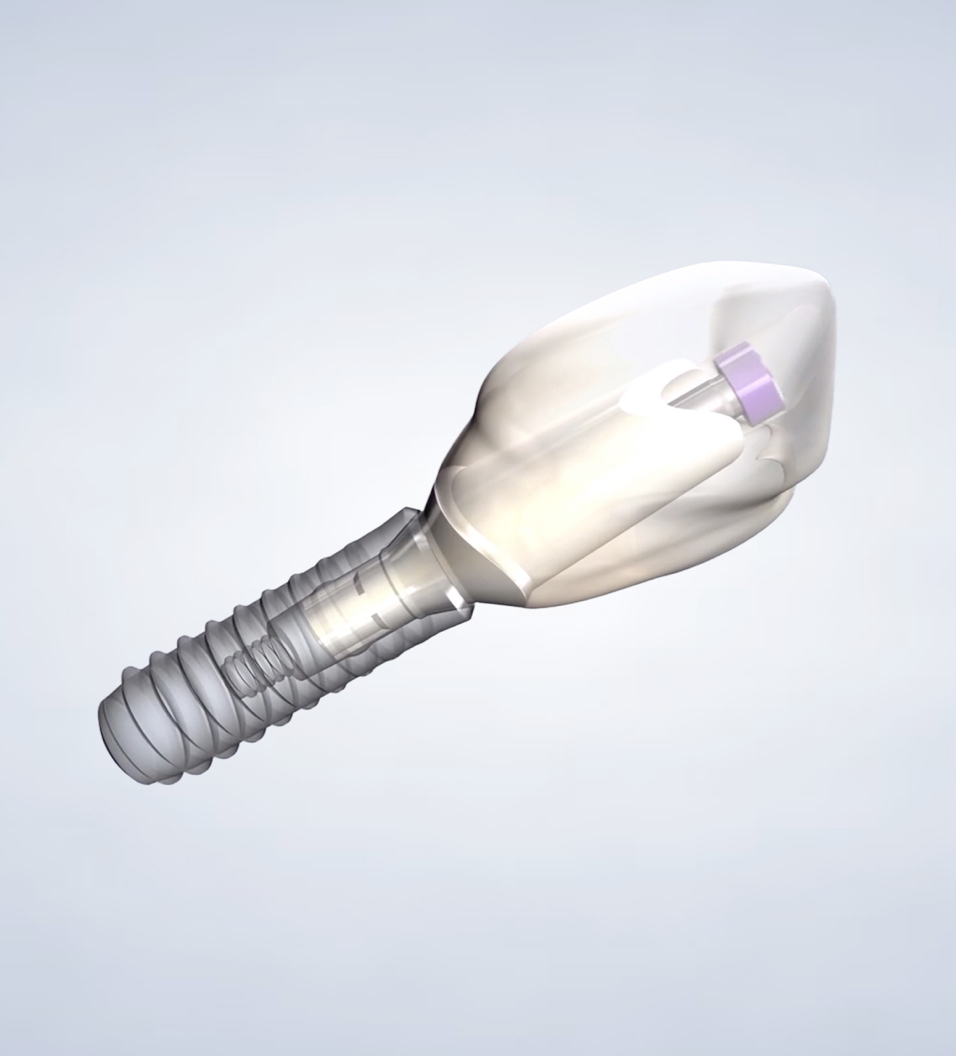 Dental Implants
If you have missing or badly damaged teeth, it can negatively affect your self-confidence. Dental implants are a long-term tooth replacement solution that restore one or more teeth, so you can have a complete and natural-looking smile. The dental implant post integrates with the jaw bone, providing the stimulation it needs to stay healthy. Removable dentures or bridges sit in the mouth and do not fuse below the surface, increasing the risk of jaw bone atrophy. With dental implants, you regain full functionality of your tooth or teeth and protect your oral health from jaw bone loss, dental shifting, and more. You can even receive multiple implant posts that support a fixed denture for a total smile makeover. This is known as full-arch restoration and gives you a brand new, natural-looking, functioning smile.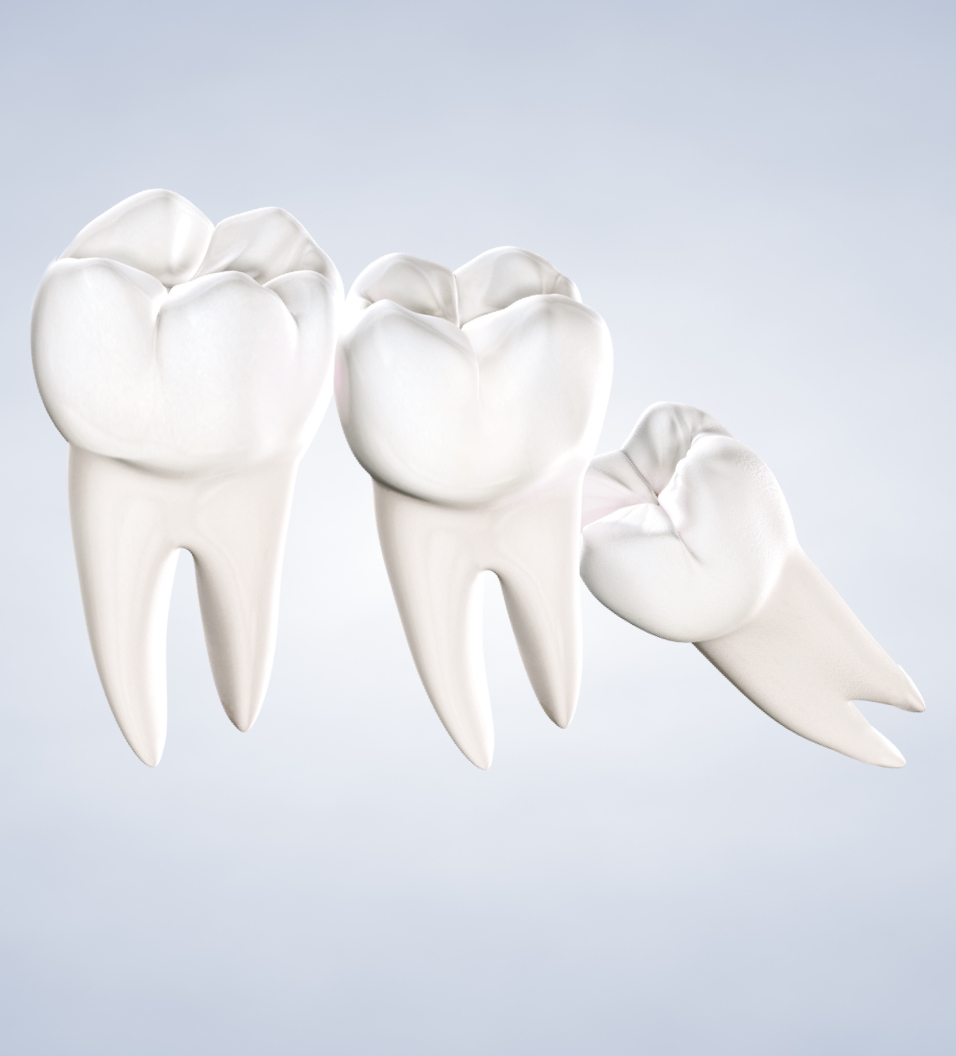 Wisdom Teeth Removal
Around the ages of 17–25, wisdom teeth begin to develop. Most people develop these third molars, while others do not. Dental specialists recommend having wisdom teeth removed as soon as possible. The average mouth can hold 28 adult teeth, which becomes problematic when an additional set of molars begins to grow. Wisdom teeth can partially erupt through the gums and trap food and bacteria. This can lead to infections and cysts or tumors growing around the tooth. When a wisdom tooth is trapped beneath the gums, it is considered to be impacted. Impacted wisdom teeth must be surgically removed, as they can damage nearby teeth and nerves. Wisdom teeth can push other teeth out of alignment, cause pain or swelling, and damage other structures in the mouth. By having them extracted by an oral surgeon, you prevent these issues and more from arising.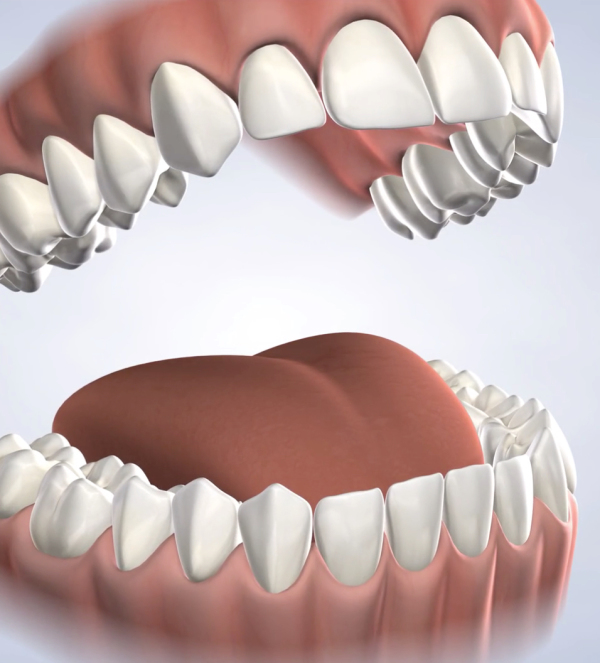 Why Choose an Oral Surgeon
Oral and maxillofacial surgeons specialize in treating and managing conditions pertaining to the head, neck, mouth, and jaws, including the bones and soft tissues. Once a dentist finishes dental school, they can begin practicing. An oral surgeon must complete dental school and then complete an additional 4–6 years of training. This is known as an oral surgery residency and exposes the surgeon to hands-on surgery in a hospital setting. Oral surgeons can perform a wider range of surgical procedures than a general dentist. When a patient requires more diagnostics, surgery, or anesthesia or sedation, a dentist will refer the patient to an oral surgeon. 
Oral surgeons are the only dental professionals trained to administer all types of anesthesia. At Kentuckiana Oral Maxillofacial and Dental Implant Surgery, we offer many anesthesia and sedation options, including local anesthesia, laughing gas, IV sedation, and general anesthesia, to help patients feel more comfortable during treatment and to care for patients with a variety of needs. In addition to their specialized training, our oral surgeons are members of numerous professional organizations including the American Dental Association, the American Dental Society of Anesthesiology, and many others.
Surrounding Cities in Jeffersonville, IN
We have four offices located near the Kentucky/Indiana border. At our Jeffersonville office in Indiana, we offer a variety of services including dental implants, wisdom teeth removal, bone grafting, or treatment for facial trauma and oral pathology, tooth extractions, and much more. We look forward to caring for you and your loved ones and invite you to contact us in Jeffersonville, IN, for an appointment. We proudly serve patients in Clark County, IN, Clarksville, IN, New Albany, IN, Shively, KY, St. Matthews, KY, Lyndon, KY, and other nearby areas.