Experts Dedicated to Your Health and Comfort
Our oral surgeons, Dr. Walters, Dr. Noonan, Dr. Mills, Dr. Warren, and Dr. Allen look forward to giving you another reason to smile. We offer many oral and maxillofacial surgery services at our office in Mt. Washington and are proud to be a part of its wonderful community. You can find our Mt. Washington office right where KY-44 and US-150 intersect, down the road from Bullitt East High School. Our clean and welcoming office is equipped with advanced surgical technology and scanning equipment to produce the most optimal clinical results possible. We have four offices in Kentucky and Indiana to serve our patients. When it comes to your oral health and dental care, we invite you to contact our Mt. Washington office for unparalleled oral surgery care.
Procedures at Our Mt. Washington Office
Our skilled team of oral health experts offer many surgical procedures in Mt. Washington, KY.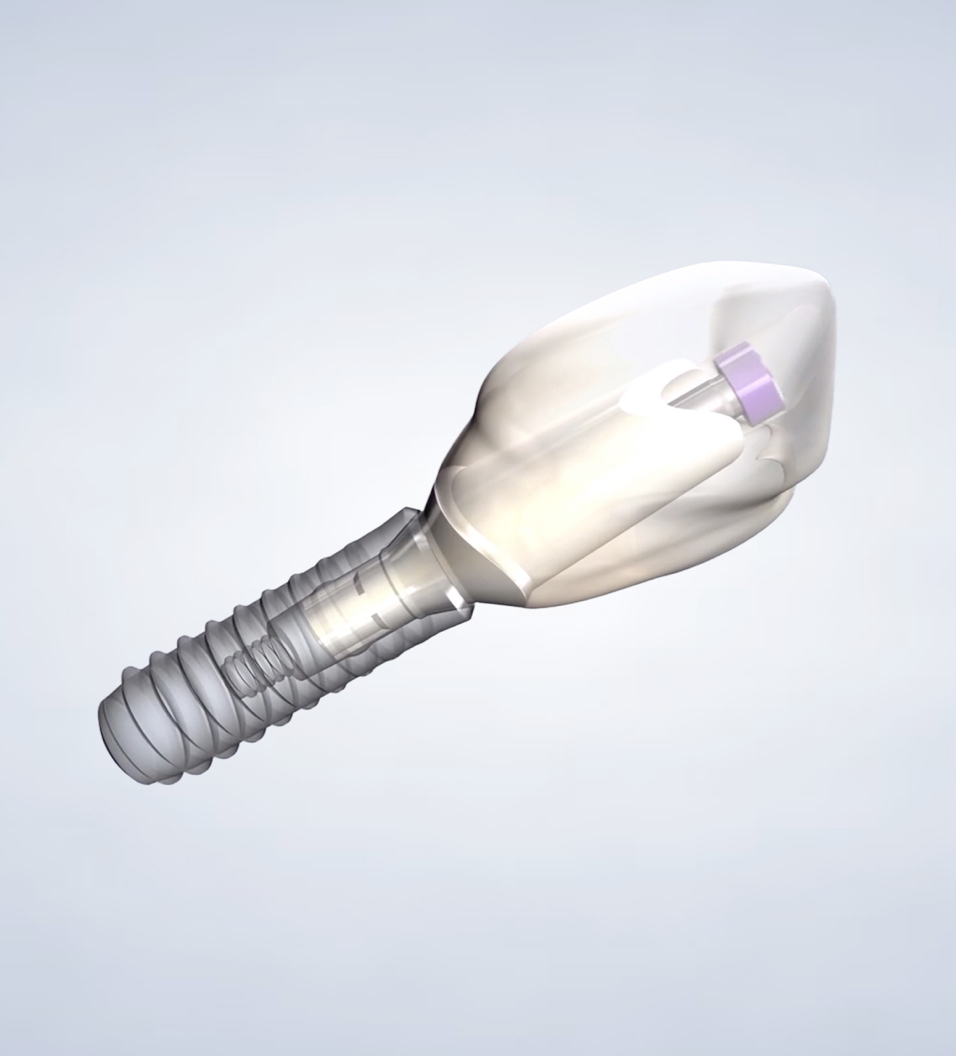 Dental Implants
Many people will need to replace one or more missing or damaged teeth at some point. Dental implants are the only tooth restoration option that fuses to the jaw bone, preventing jaw bone atrophy caused by tooth loss. Removable dentures are cumbersome and must be taken out during meals and eating, while a dental implant remains in the mouth at all times. It will look and feel just like a healthy, natural tooth. You can receive as many dental implants as you need, so long as there is enough jaw bone to support it. If you have insufficient jaw bone, we can use bone grafts to stimulate the growth of new bone and help you qualify for implant-based restoration. Patients in need of a completely new smile can benefit from full-arch restoration, a treatment that uses multiple dental implant posts to support a fixed prosthesis in one or both arches. With dental implants, you can achieve a healthy smile that functions normally with beautiful results.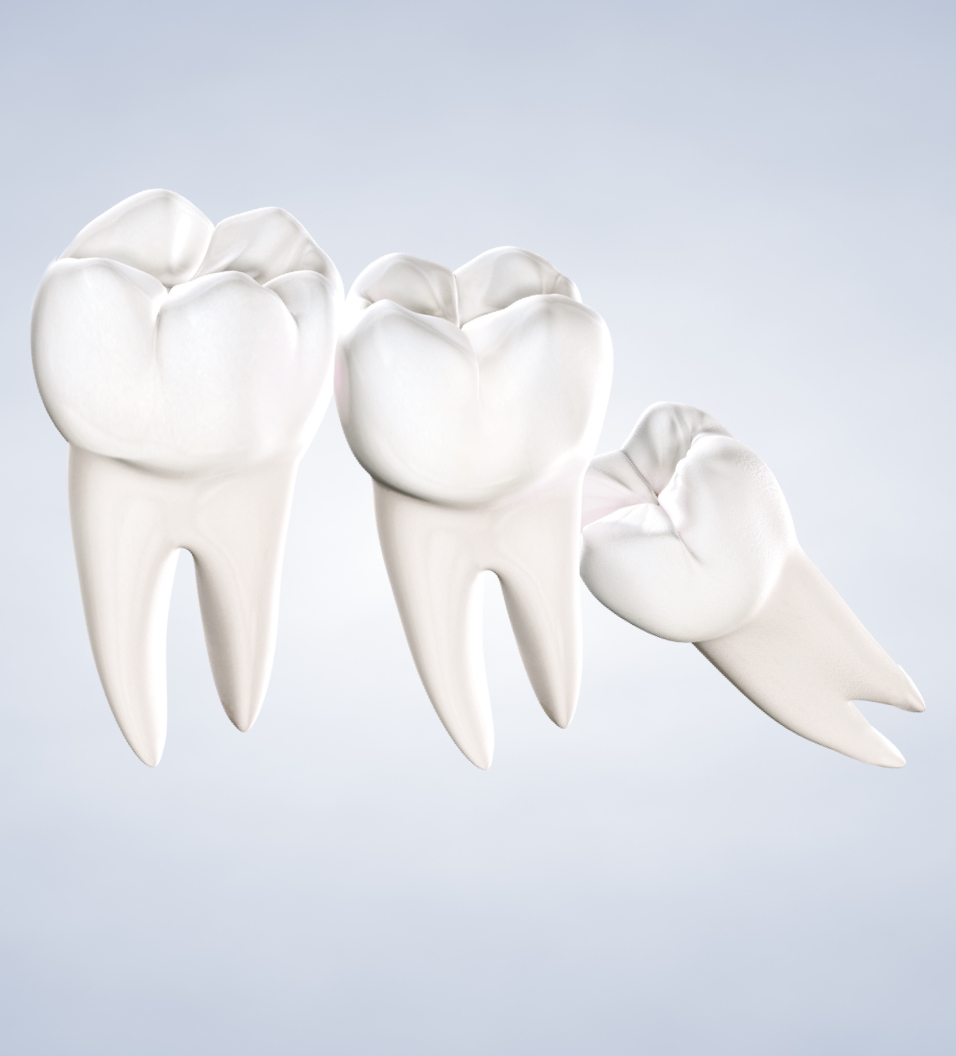 Wisdom Teeth Removal
Wisdom teeth, also called third molars, develop during the late teens or early twenties. The average mouth can only hold 28 teeth, so it can be problematic when an extra set of molars tries to squeeze in. Some wisdom teeth become trapped beneath the gums—when this happens, they are impacted. An impacted wisdom tooth must be surgically removed because it will not erupt into the dental arch properly. Wisdom teeth that push through the gums become traps for food and bacteria. This can lead to infections, cysts, tumors, bad breath, and more. Wisdom teeth are large and can knock other teeth out of alignment or grow at an angle. To avoid these problems and more, have your wisdom teeth extracted by an oral and maxillofacial surgeon. Wisdom teeth removal is a common procedure that we regularly perform at our office in Mt. Washington. We are happy to answer your questions about third molars and walk you through the extraction process so you know exactly what to expect.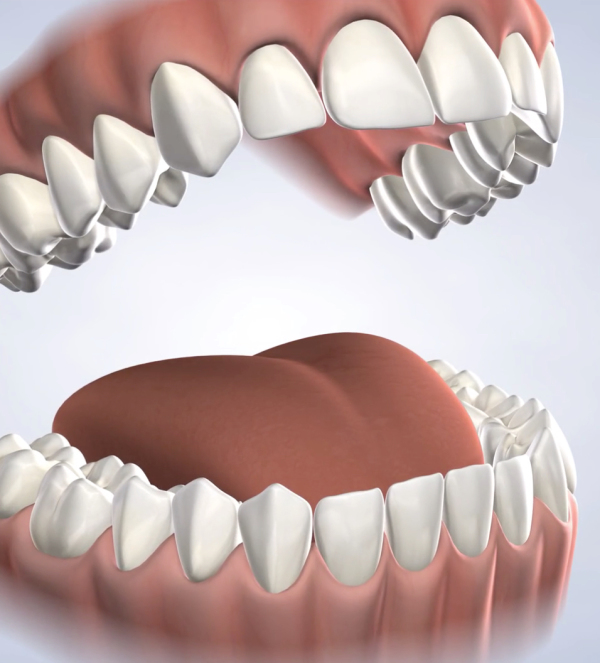 Why Choose an Oral Surgeon?
Oral surgeons are trained to handle a multitude of oral health needs and surgical procedures. General dentists can begin practicing after earning a dental degree, whereas oral surgeons must complete many additional years of training before practicing. This training, called a residency, provides hands-on surgical training in a hospital setting. If a patient requires more advanced sedation, diagnosing, or complex oral and maxillofacial surgery, the dentist will refer the patient to an oral surgeon.
Oral surgeons also learn to administer all forms of anesthesia and sedation, including IV sedation and general anesthesia. They are the only dental professionals qualified to administer all types of anesthesia. We offer these options to our patients to ensure every patient feels comfortable and relaxed throughout treatment. Many oral surgeons take their training further and become members of nationally recognized organizations, like many of our doctors at Kentuckiana Oral Maxillofacial and Dental Implant Surgery. When it comes to conditions pertaining to the bones or soft tissues of the head, neck, mouth, and jaws, oral surgeons are the experts to turn to.
Surrounding Cities in Mt. Washington, KY
The doors of our Mt. Washington office are open to anyone in Mt. Washington, KY, and nearby areas. We offer many oral surgery procedures, including dental implants, wisdom teeth removal, bone grafting, general tooth extractions, and more. Our offices are also equipped with advanced 3D CBCT scanning technology to aid in accurate diagnosing and treatment planning. If you or a loved one are in need of oral surgery, visit our office in Mt. Washington for a team of specialists you can trust. We proudly serve patients in Jeffersontown, KY, Lyndon, KY, St. Matthews, KY, and Bardstown, KY.