Unmatched Patient Experiences in Kentucky's Largest City
Our oral surgeons have been caring for patients of all ages in Louisville since 2004. We have two offices in Louisville, one on the east-central side of the city on Cannons Ln, and one on Brownsboro Rd on the northeast side of the city. Louisville is special to us because it was home to our first office. With four office locations, we are prouder than ever to serve our community. We invite you to contact either of our Louisville offices to meet with Dr. Nathan Walters, Dr. Christopher Noonan, Dr. Geoff Mills, Dr. Jamie Warren, and Dr. Will Allen.
Procedures at Our Louisville Offices
Our team offers many surgical procedures to patients in Louisville, KY.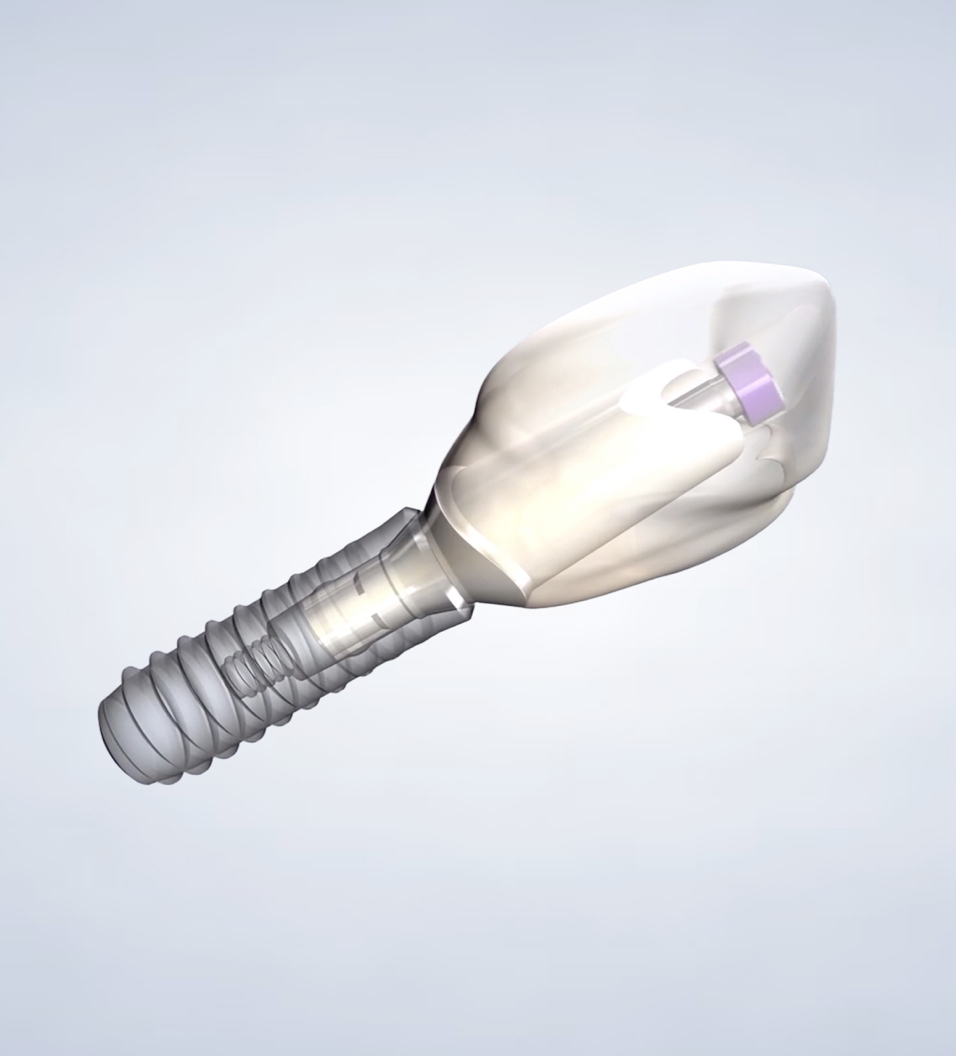 Dental Implants
If you have any missing or damaged teeth, you may feel less confident about your smile. Dental implants are a remarkable versatile tooth restoration option that can help you achieve a complete smile you can be proud of. The implant post acts like a natural tooth root and integrates with the jaw bone. This integration keeps the jaw bone healthy and prevents atrophy associated with tooth loss. Other restorative treatments only sit atop the bony ridge in the mouth, while dental implants fuse below the surface to provide stability and full functionality. You can receive a single implant, multiple implants, use implants to support a bridge, or undergo a complete smile transformation through full-arch restoration.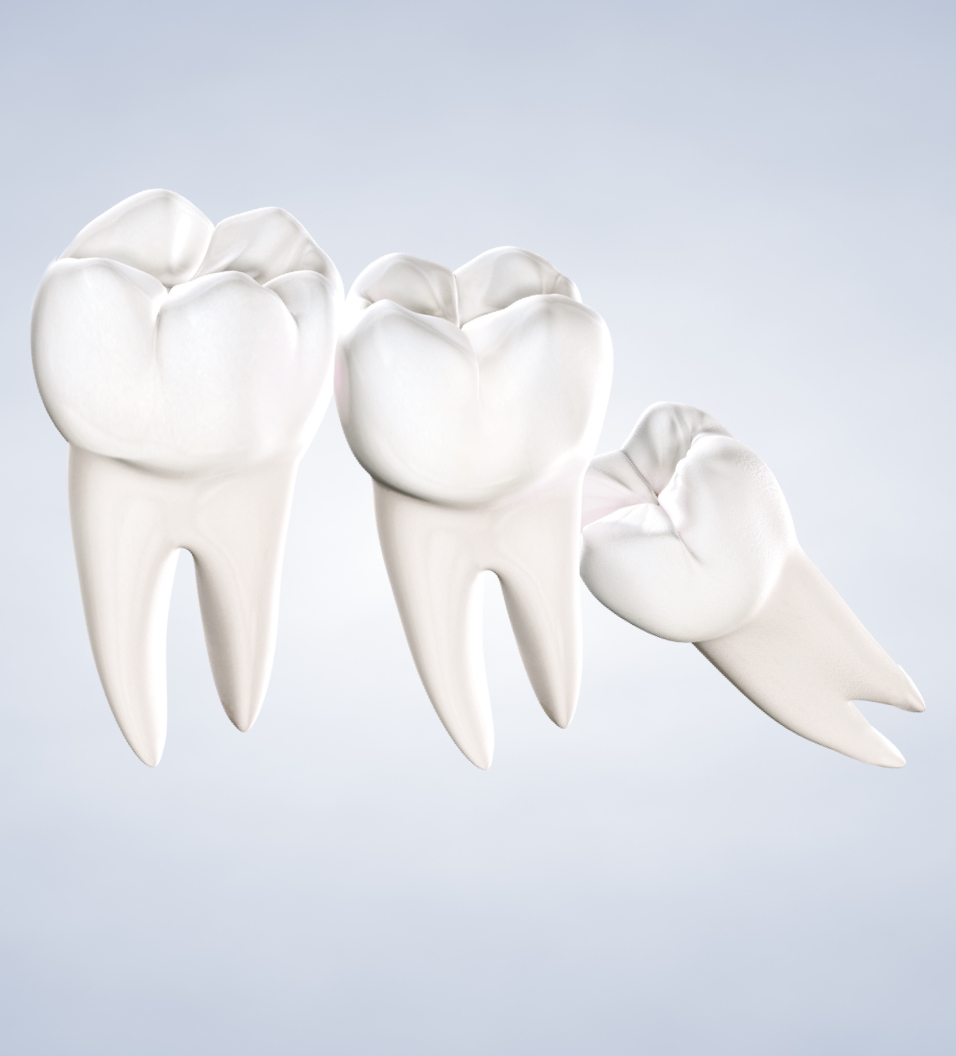 Wisdom Teeth Removal
Dentists and oral surgeons recommend having wisdom teeth extracted as soon as possible. These teeth, also called third molars, develop during the late teens or early twenties. The average mouth does not have enough space for an extra set of molars, and many issues can arise from these teeth trying to squeeze in. Some wisdom teeth become trapped beneath the gum tissue, known as impaction. Impacted wisdom teeth must be surgically removed because they will not naturally erupt into the dental arch. A wisdom tooth that partially erupts can trap food, leaving you more prone to infections, cysts, and tumors. Wisdom teeth are large and can grow at an angle towards other teeth, pushing them out of alignment and damaging them. You can avoid all of these oral health issues by having an oral surgeon extract your wisdom teeth.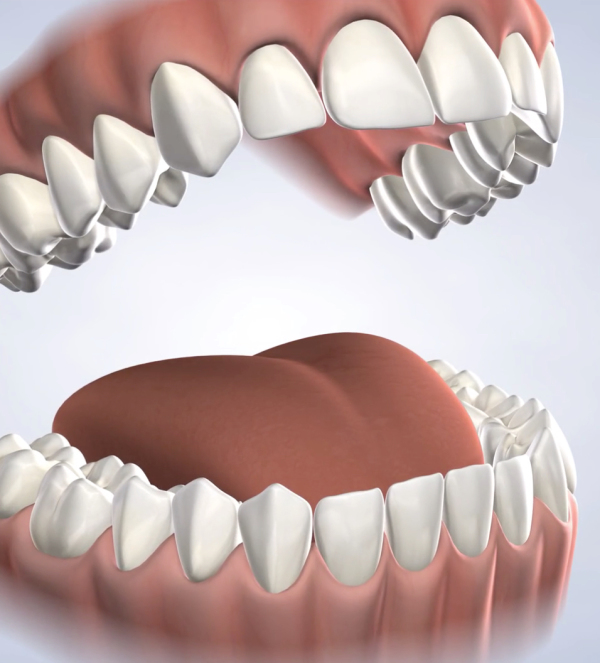 Why Choose an Oral Surgeon
When a general dentist finishes dental school, he or she can begin practicing. An oral surgeon, however, must finish dental school and complete an additional 4–6 years of training. This extra training is called a residency program and exposes the surgeon to a variety of oral health needs in a hospital setting. Oral surgeons are trained to administer all forms of anesthesia, including general anesthesia, and can offer these methods to patients. Most general dentists can only administer local anesthesia and laughing gas. 
Oral and maxillofacial surgeons specialize in managing conditions pertaining to the head, neck, mouth, and face. This includes restorative work, such as dental implants, preventive treatments, like wisdom teeth removal or tooth extractions, and treatment for facial trauma. Many oral surgeons belong to professional organizations that require they uphold high standards of clinical expertise and patient care. At Kentuckiana Oral Maxillofacial and Dental Implant Surgery, our surgeons are the experts in diagnosing and managing oral health conditions.
Surrounding Cities in Louisville, KY
Both of our offices in Louisville proudly serve patients in the city of Louisville and nearby areas. We offer many oral and maxillofacial surgery procedures, including dental implants, full-arch restoration, bone grafting, tooth extractions, and more. If you live in Elizabethtown, KY, Brooks, KY, Fort Knox, KY, Radcliff, KY, Muldraugh, KY, Springhurst, KY, Jeffersontown, KY, St. Matthews, KY or Hillview, KY, we invite you to contact our office in Louisville to schedule an appointment.