DELIVERING EXCEPTIONAL
ORAL SURGERY EXPERIENCES
Oral Health Specialists Dedicated to Excellence
Our oral surgeons have been improving the health and confidence of patients in Kentucky and Indiana since 2004. Dr. Nathan Walters, Dr. Christopher Noonan, Dr. Geoff Mills, Dr. Jamie Warren, and Dr. Will Allen use the latest advancements in the field to deliver compassionate, comprehensive care to every patient. 
At Kentuckiana Oral Maxillofacial and Dental Implant Surgery, we offer many oral surgery services to treat a variety of health needs. This includes tooth restorative treatments for missing teeth like dental implants and full-arch restoration, reconstructive surgeries and treatment for facial trauma, preventive treatments such as wisdom teeth removal, tooth extractions, and more. For a seamless oral surgery experience from a team you can trust, visit Kentuckiana Oral Maxillofacial and Dental Implant Surgery in Louisville, KY, Mt. Washington, KY, and Jeffersonville, IN.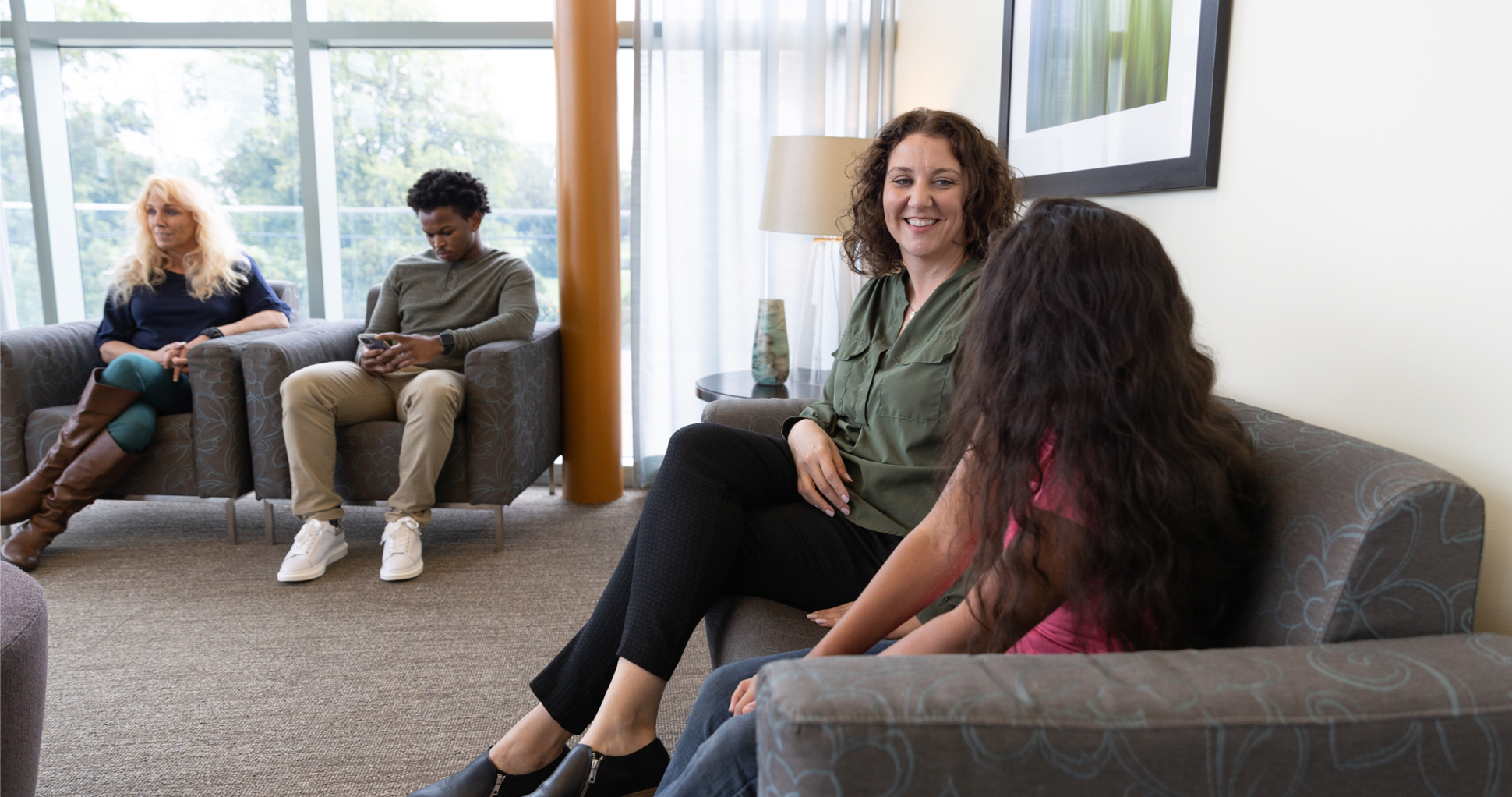 Featured Oral Surgery Procedures
Our team of specialists provides a variety of a oral surgery services to restore oral function and produce stunning aesthetic results.
We offer non-narcotic pain relief following oral surgery.
Learn More
Hear from Our Referring Providers
Hear from Our Referring Providers
We are honored to work alongside members of such a talented dental community. It is our goal to treat every patient with the highest level of care that others have come to expect from our oral surgery practice.
When working with referring offices, our team at Kentuckiana Oral Maxillofacial and Dental Implant Surgery ensures communication and timeliness to provide a seamless experience for the patient. We encourage you to hear from other referring providers about why they enjoy working with us and how together, we ensure better care delivery and results for our patients.
Our Referring Providers
Why Choose an Oral Surgeon?
An oral and maxillofacial surgeon is the most qualified expert to diagnose and treat issues of the head, neck, face, and mouth. General dentists refer their patients to an oral surgeon if a patient requires more complex surgical care or anesthesia. Oral surgeons complete several additional years of training after dental school, which provides them with hands-on experience managing many oral health needs. Most oral surgeons are on call at local hospitals and respond to urgent facial trauma cases.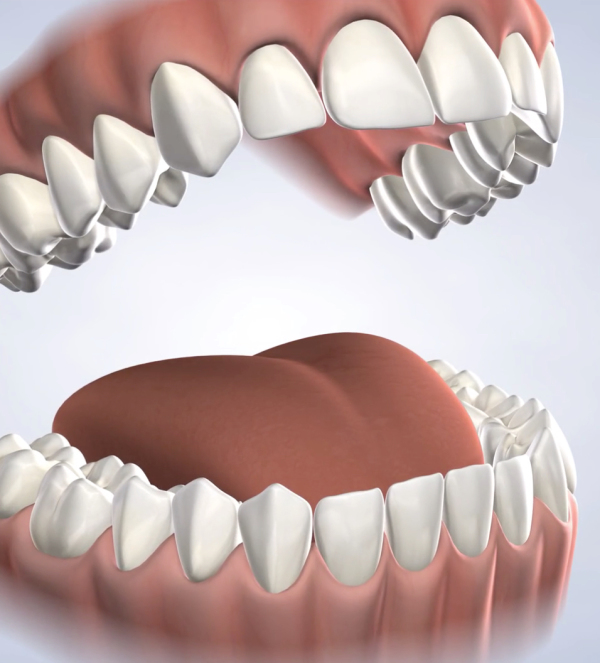 Get started as a new patient and learn about what to expect at your first visit.