BACK
Meet Paula
After full-arch restoration, Paula is proud of her smile and feels comfortable being around others. She knows she made the right choice by coming to this practice.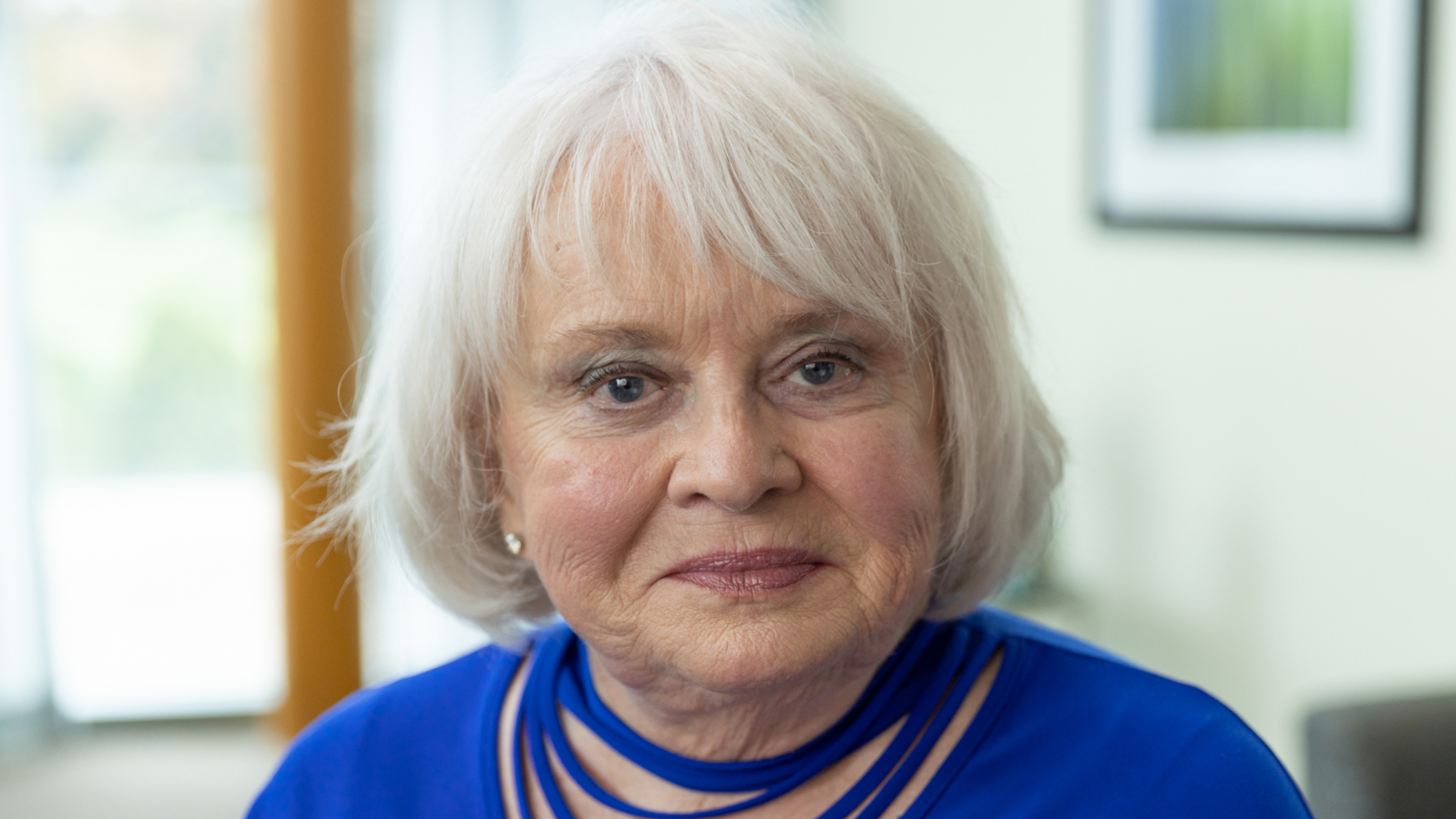 Paula's Story
"Hi, I'm Paula, I live in Louisville, Kentucky, and I had the full-arch. When I visited for the first time, I felt very comfortable and knew that I had made the right choice at the right practice. Everyone was very pleasant. The doctor was very patient and answered all of my questions. After the procedure, I'm very proud of my smile and feel comfortable being with others. To my friends and family in Radcliff, New Albany, and Fort Knox, I highly recommend this practice."
Watch Other Reviews Like Paula's
Improved Oral Health and Confidence Starts Here
We look forward to being a part of your journey to a healthier smile, improved confidence, and overall better living.