BACK
Meet Beth
Beth procedure was faster than she thought it'd be and she had full support of the staff throughout her recovery. She gives this practice 5 stars!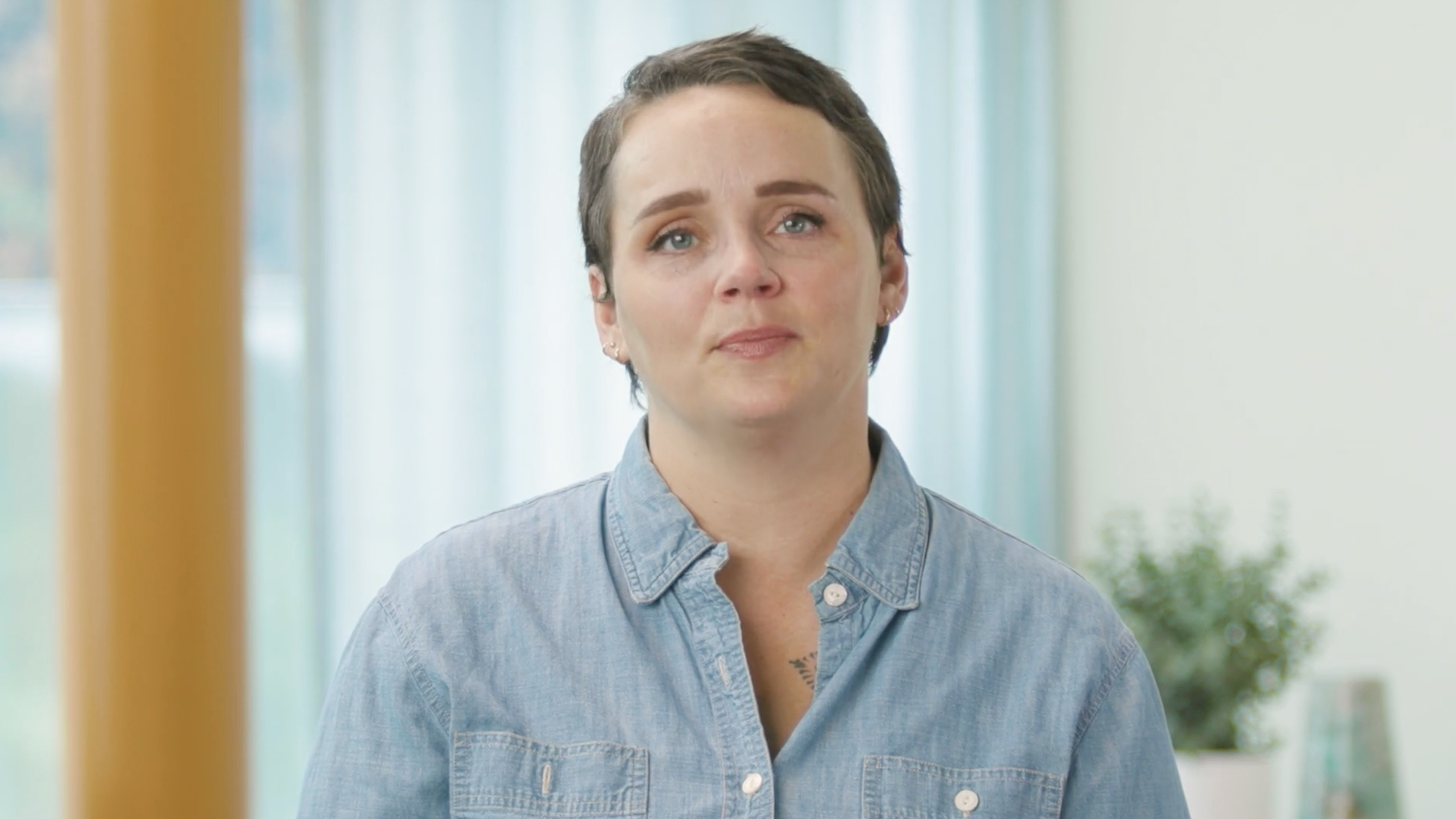 Beth 's Story
"My name is Diane, I go by Beth, I'm from St. Matthews, and I had two teeth extracted and one prepped for an implant. When I walked in through the door, I was immediately put at ease. The doctors here are very knowledgeable, inviting, warm, and supportive. They make me feel that everything is going to be okay and that they are confident in their practice. The procedure went smoothly. It was over a lot faster than I thought it would be, and the recovery was supported by the staff every step of the way. I received phone calls and text messages checking up on my progress. I would give Kentuckiana Oral Maxillofacial and Dental Implant Surgery 5 out of 5 stars."
Watch Other Reviews Like Beth 's
Improved Oral Health and Confidence Starts Here
We look forward to being a part of your journey to a healthier smile, improved confidence, and overall better living.