BACK
Meet Olivia
Olivia's surgeon made her feel calm about her procedure by being talkative, friendly, and professional. Her wisdom teeth removal and recovery went smoothly!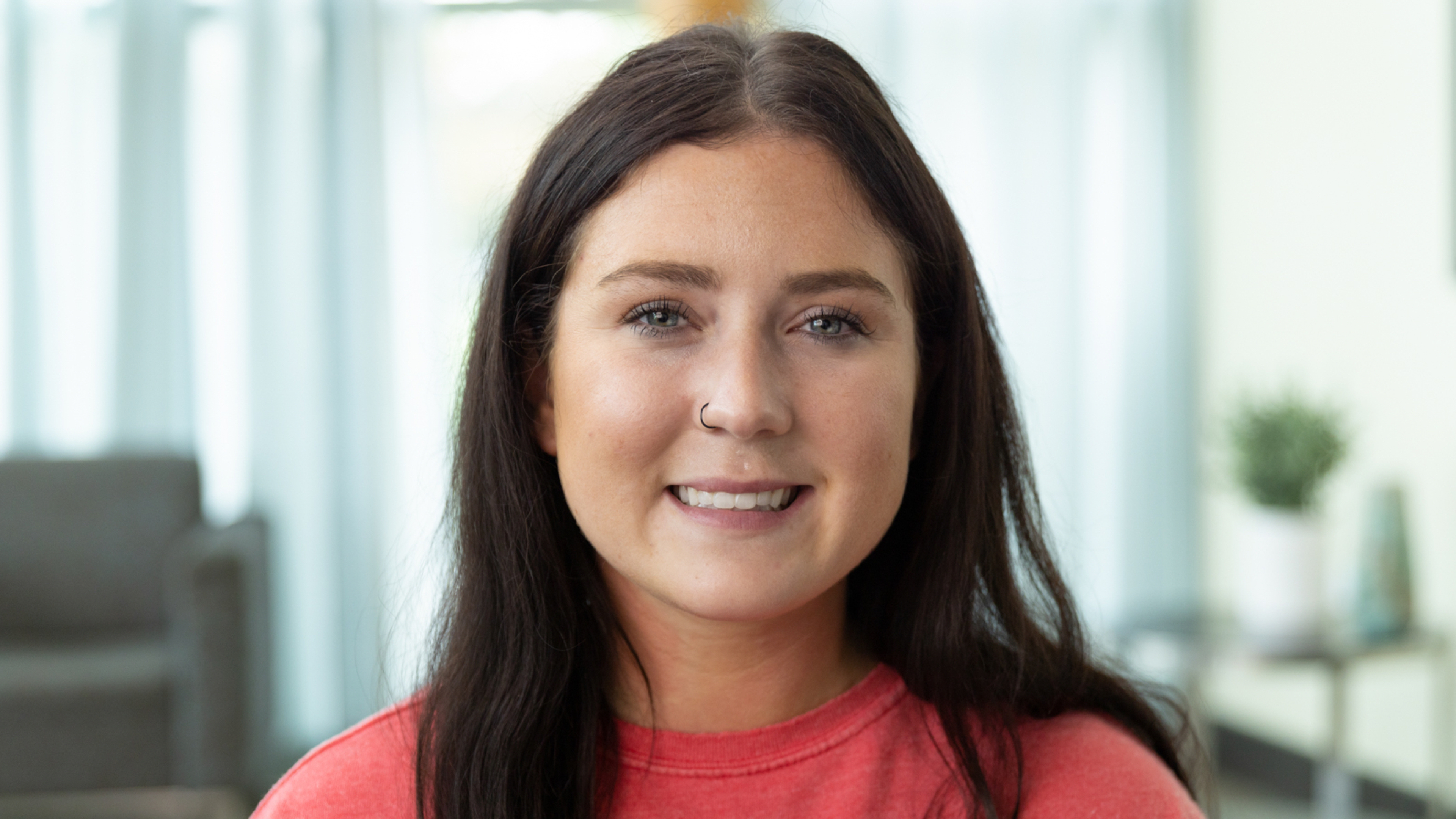 Olivia's Story
"Hi, my name's Olivia, I'm from Louisville, and I got my wisdom teeth taken out. When I first came in, the staff made me feel very safe and secure. The staff are all very professional, sweet, and always make me feel welcome. The doctor, when I came in for my procedure, was extremely professional, talkative, and made me feel a lot more calm about with what was going to happen and I felt very good in his hands. The procedure went very well and the recovery was as expected. My overall experience here was great. I felt super comfortable and everything went as planned. I would highly recommend Kentuckiana Oral Maxillofacial and Dental Implant Surgery."
Watch Other Reviews Like Olivia's
Improved Oral Health and Confidence Starts Here
We look forward to being a part of your journey to a healthier smile, improved confidence, and overall better living.